On B to B Link, our goal is to create an area where you can find, correspond with others about, and make good choices on where your business purchases its next product or service.
Every day, companies engage in B2B transactions, both as sellers and as buyers in search of the ideal partners for goods and services. There are numerous avenues for identifying the right business connections:
At a trade show
Through a networking event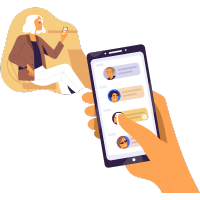 From a referral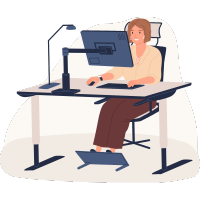 Doing a search on the Internet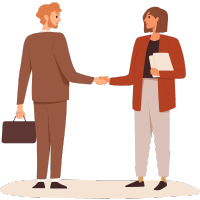 Buying from an established vendor
Each decision presents the potential to be smart or very costly.
Have you ever…
Bought something that you never used?
Had software installed on numerous company machines only to find that no one would use it?
Purchased from a referred source but ended up very unhappy?
Found your established vendor is not as good as their competitor?
This is why vetting businesses is important! Please feel free to interact with others on this site, talk about your experience with any of the businesses, and help all of us provide the best service possible to our clients.